20 Apr

Taxi Voucher

Do you use a taxi frequently and want to get rid of cash payments? Taxi Firenze 4390 has the right service for you: Taxi Voucher
Our company will provide you with a series of ticket books free of charge, each containing 10 vouchers for 10 taxi rides that, among other things, you can use in both Florence and other cities throughout Italy. At the end of the taxi ride you will pay with a duly completed voucher.
At the end of each month, Taxi Firenze 4390 will issue a summary invoice attaching the list of vouchers used and will send it to you by email. To pay, you can use the postal payment slip attached, make a bank transfer or pass by our offices. Simple, right? All this without spending a penny more!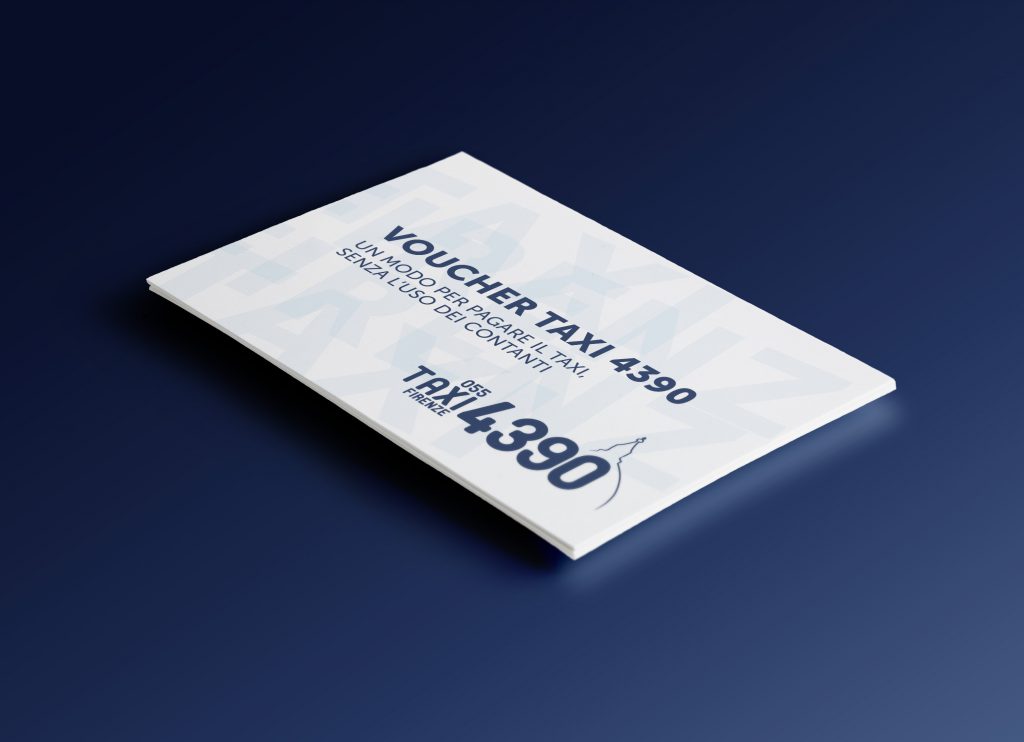 INFO & TERMS AND CONDITIONS
The taxi vouchers can be used in Italy's major cities with 4390 authorised taxi companies:
Taxi Roma 06 3570, Taxi Milano 02 6969, Taxi Milano 02 8585, Taxi Torino 0911 5730, Taxi Bologna 051 372727, Taxi Bologna: 051 534141, Taxi Padova: 049 651333, Taxi Napoli: 081 444444.
ACTIVATIONS AND COSTS
Activating the agreement is subject to an interest-free deposit in the sum of €250 which, in the event that the agreement is terminated, will be reimbursed within 30 days from payment of the last invoice. You can request a hard copy of the invoice to be sent by post by paying a lump-sum reimbursement fee of €10.33 + VAT to the company
For further information on the service send an email to info@4390.it.
Per maggiori informazioni sul servizio invia una mail a info@4390.it.