20 Apr

Taxi Vip


Can you call a radiotaxi without "draining" your mobile credit? Taxi Firenze 4390 has thought of you!
With the Taxi VIP service, you can count on a preferential channel without waiting:
• Phone call to a reserved number (always 4-digit) answered immediately
• VIP customer recognition by the operator
• Highest priority taxi search (your call will override all other pending calls and will be processed by the system before all others)
• Confirmation of the taxi code and distance with an SMS sent directly to your mobile phone.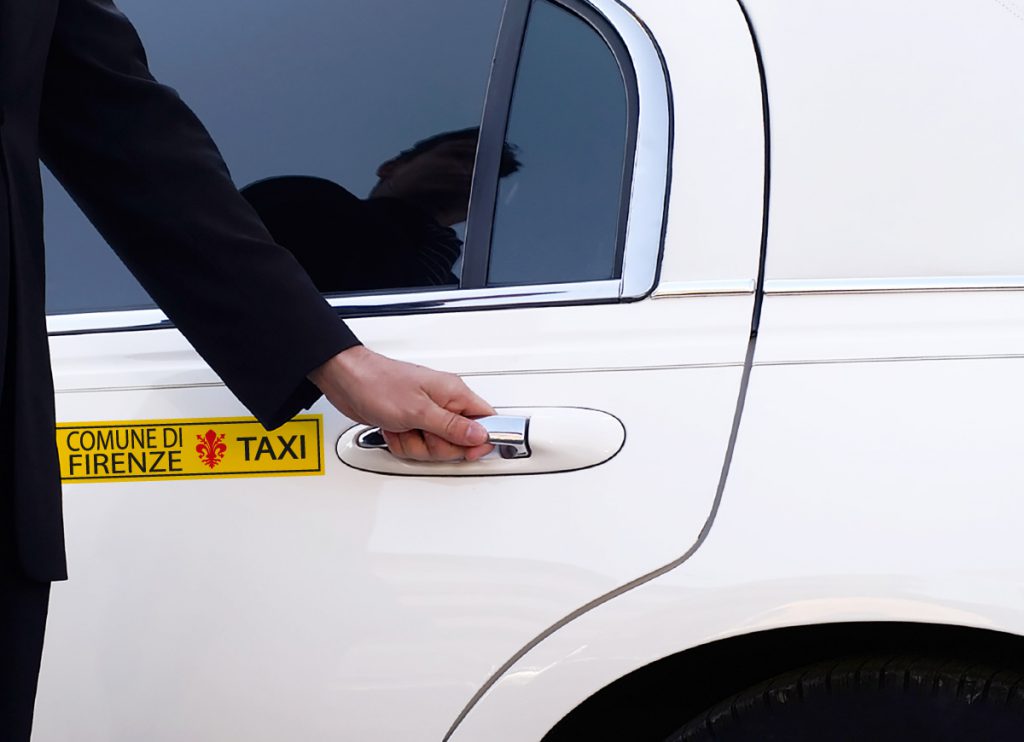 INFO & TERMS AND CONDITIONS
To use the service, you only need to contact the address and hang up at a minimal phone charge. We have everything else covered.
COSTS
Membership to the service is easy, free and instant: Simply give your permission (release) for us to store your mobile number, name and surname in our VIP LIST.