20 Apr

Taxi Premaman (Maternity taxi service)

The peace of mind of having a "friend" who comes to collect you at home, carries your luggage and accompanies you on your way to the hospital to give birth.
At any time of day!
1. Register for free by filling out the form below
2. Call at any time of the day! You will be assigned the priority maternity service
3. The taxi driver will drive you to the healthcare facility indicated by you, after helping you to take your luggage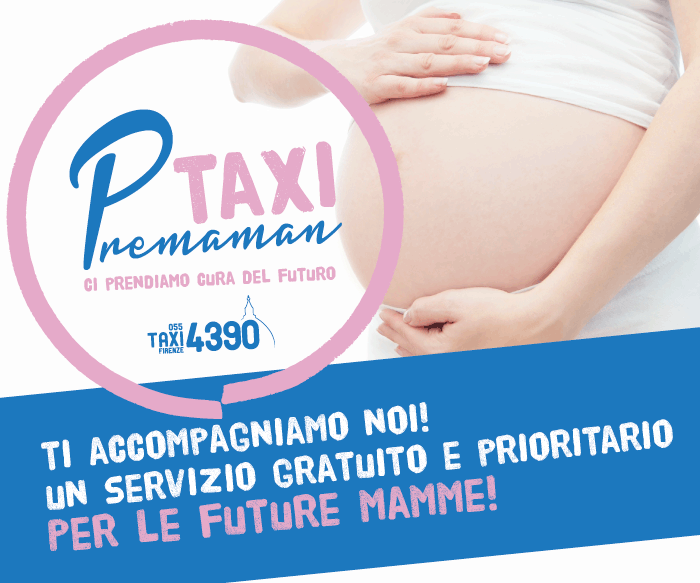 INFO & CONDITIONS
The service does not involve any additional costs beyond the usual taxi fare.
ACTIVATION AND COSTS
The service does not involve any additional costs
Iscriviti al servizio Taxi Premaman